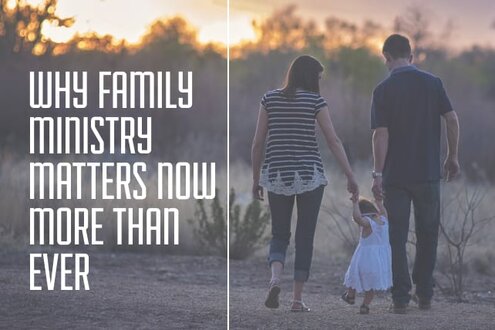 No matter what season of life you are in right now.....we all need help and/or can help other parents.
Investing in a relationship with your child is not a new concept, to any of us. As parents, I would tell you nothing new if I said that you should spend time with your child to encourage a closer relationship. You already know this. You know that you should spend face to face time with them when they have your undivided attention. You know that it is important to spend shoulder to shoulder time with them when you are doing something that they enjoy.
We encourage you to join us in this journey of "Sharing Life".